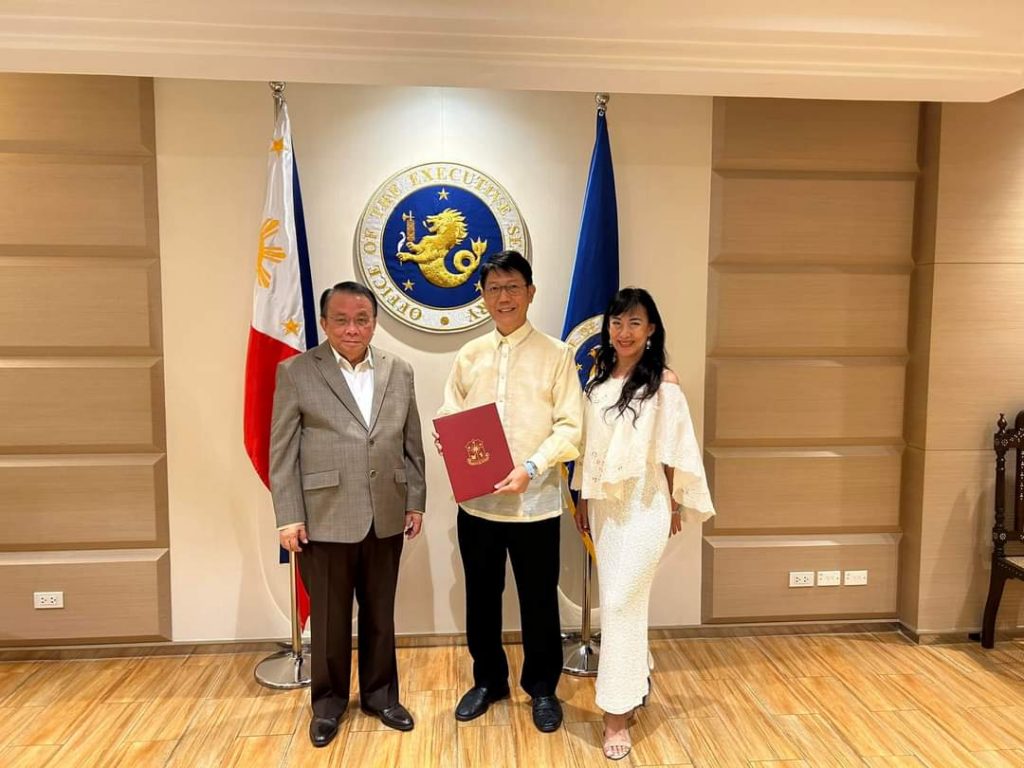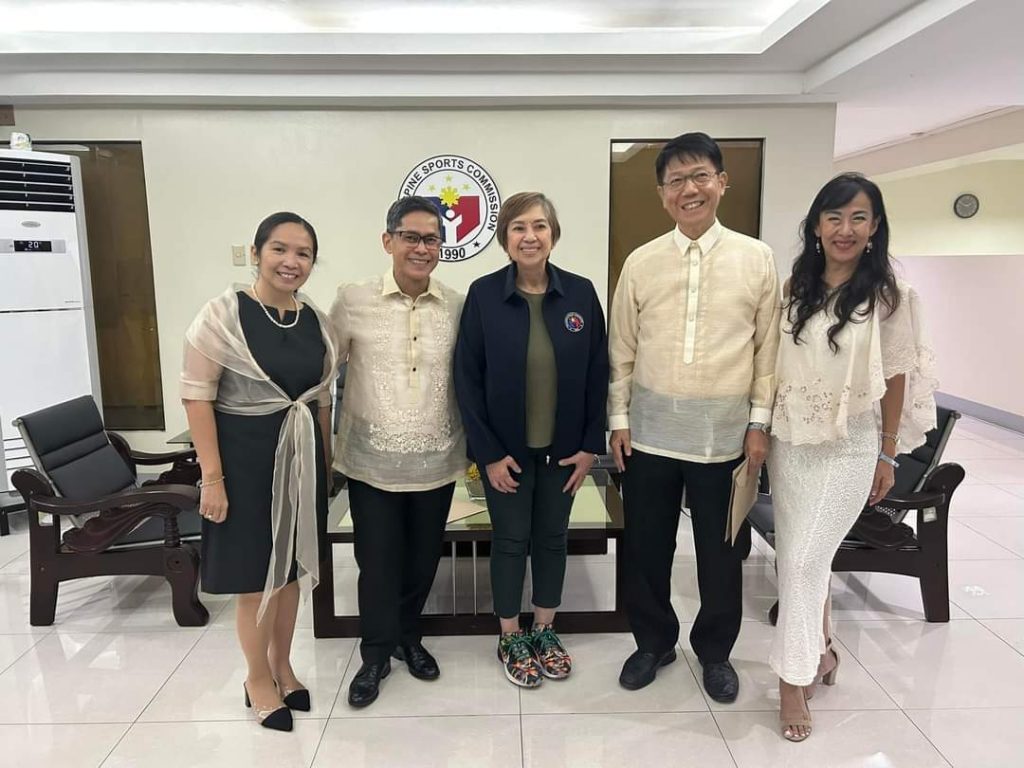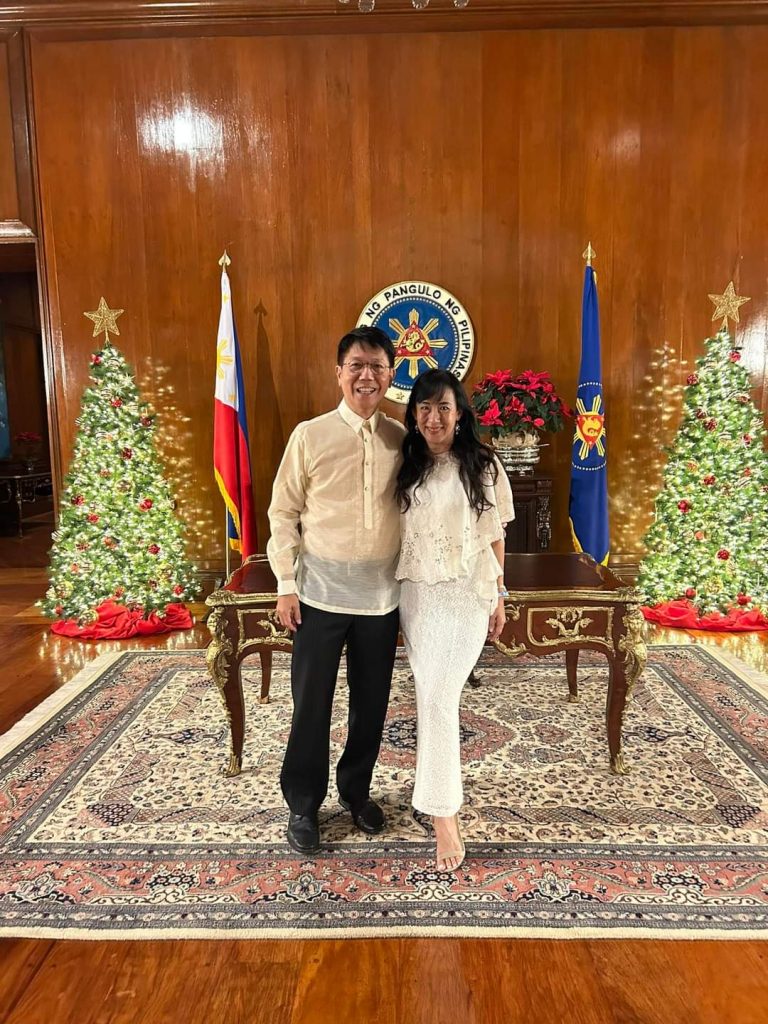 ---
Cebuano sportsman Ed Hayco vows to level up grassroots sports crusadeBy Emmanuel B. Villaruel(The Freeman) – December 30, 2022 – 12:00am
CEBU, Philippines — From the longest serving chairman of the Cebu City Sports Commission (CCSC) to Philippine sports commissioner.This is the new career path of esteemed Cebuano sportsman Edward "Ed" Lim Hayco after being appointed by President Ferdinand "Bongbong" Marcos, Jr. as commissioner of the Philippine Sports Commission (PSC), the main government agency tasked with the development of sports and athletes in the country.Hayco formally took his oath of office before Executive Secretary Lucas Bersamin at the Malacañang last Wednesday.
"A new twist, a fork on the road, a challenging life's milestone," said Hayco. "Our grassroots sports crusade just got scaled up!"As CCSC chairman for 12 years, Hayco has left an indelible mark for creating a culture of volunteerism and the spirit of sharing that provides a transformational experience to public school youths and those who doesn't have the opportunity to learn from good coaches.Under Hayco's watch, the CCSC also carved a historic four Guinness world records in dancesport, chess, archery and arnis, bagged the overall championship of the Philippine National Games (PNG), and was named finalist in the "Galing Pook Awards" wherein the city's genuine grassroots program was recognized Top 12 out of 300 local government projects across the country.
Moreover, Hayco was responsible for the establishment of the Gymnastics Academy of Cebu.At the PSC, Hayco will be working with fellow commissioners Walter Torres and Olivia "Bong" Coo under new chairman Richard Bachmann, who replaced Noli Eala after only four months on the job.Given a higher calling, Hayco vowed to continue using sports as a life-changing tool to nurture both coaches and athletes anchored on a strategic and meaningful grassroots initiative."We will endeavor to continue what we started 22 years ago, to make a difference in the lives of the least privileged athletes," Hayco assured.
Source:
https://www.philstar.com/the-freeman/cebu-sports/2022/12/30/2234264/cebuano-sportsman-ed-hayco-vows-level-grassroots-sports-crusade
---