Nine countries represented in Cebu World DanceSport Federation Open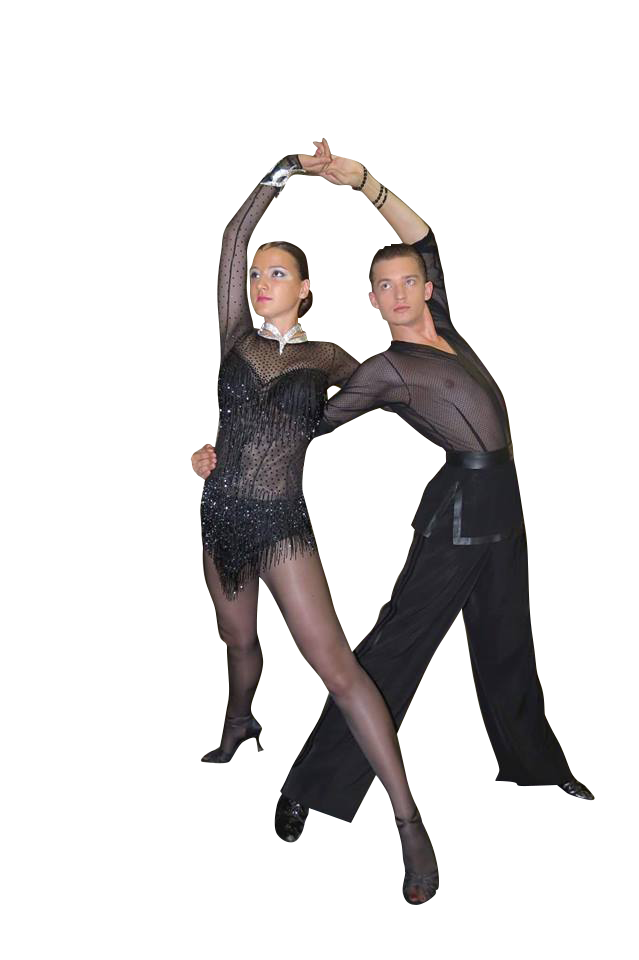 BY SPORTS ILLUSTRATED PH STAFF
5 SEPTEMBER 2016
Cebu will be in the world's DanceSport map come September 10 as top dance athletes from around the globe converge at Waterfront Cebu City Hotel and Casino for the Cebu World DanceSport Federation (WDSF) Open DanceSport Championship 2016 & 9th Dancesport Sa Sugbu.
Aside from the Philippines, other countries represented are Italy, Spain, Russia, Kazakhstan, Korea, Malaysia, Japan and Australia.  From the Philippines alone, athletes will be coming from Luzon, Visayas and Mindanao.  Nearly 500 athletes have already signed up for this event, a 14-hour competition that starts from 8:00AM to 10:00PM.
The competition covers 19 categories with various disciplines that include Latin and Standard disciplines.
The Latin Discipline covers ChaChaCha, Samba, Rumba, Paso Doble and Jive whereas the Standard Discipline covers the Slow Waltz, Tango, Viennese Waltz, Foxtrot and Quickstep.
Two special categories include the University / School Teacher Event and the Corporate Event.  The University category is organized by the Cebu Schools Athletic Foundation Inc. or CESAFI.
The Cebu World DanceSport Federation (WDSF) Open DanceSport Championship 2016 & 9th Dancesport Sa Sugbu is organized by the DanceSport Team Cebu City (DTCC), a non-stock, non-profit, non-government organization composed of volunteer dance teachers who conduct regular free dancesport workshops and follow-through trainings in Cebu City's 80 barangays including the remote mountainous areas.
Dancesport Sa Sugbu is a competition for a cause that serves as the culmination activity of hundreds of child trainees (mostly under-privileged).
The event provides an opportunity for these barangay child trainees to get a first-hand experience of what it is like joining in a professionally officiated dance competition in the hope that the exposure will instill in them self-discipline, self-confidence, and self-worth.
This experience will inspire the children to train harder and aspire for a better future.
DanceSport sa Sugbu is touted to be the "Friendliest Competition in the World", and home of the Guinness World of Record for Largest Dance Class.
It promotes tourism as more than two thousand participants from the Philippines and the Asia Pacific region gather to witness the event and enjoy the sights of world-class island tourist destinations in Cebu.
The event is made possible through the generous support of its Co-Presenters: the Cebu City Government, Cebu Provincial Government, Department of Tourism, Philippine Amusement and Gaming Corporation (Pagcor), Casino Filipino Cebu, Philippine Sports Commission, Cebu City Sports Commission, DanceSport Council of the Philippines, Waterfront Cebu City Hotel, Department of Education Cebu City Division and Commission on Higher Education Cebu City; the Platinum Sponsors: Omega Pain Killer Liniment Pro, Casino Ethyl Alcohol and Lecit-E; the Gold Sponsors: Flawless, Robinson's Galleria Cebu, Port Restaurant, the Bronze Sponsors: Sheena Face and Body Clinic, Julie's Bakeshop, Virginia Foods Inc., 2GO, Samsung and Media Partners: Alcordo Advertising, SkyCable, The Freeman Newspaper, Sunstar Daily, Cebu Daily News, Y101 and Cebu Photo Works.
http://sportsillustrated.com.ph/SportsPlus/2016/09/05/Nine-countries-represented-in-Cebu-World-DanceSport-Federation-Open