Cebu's team is PH's role model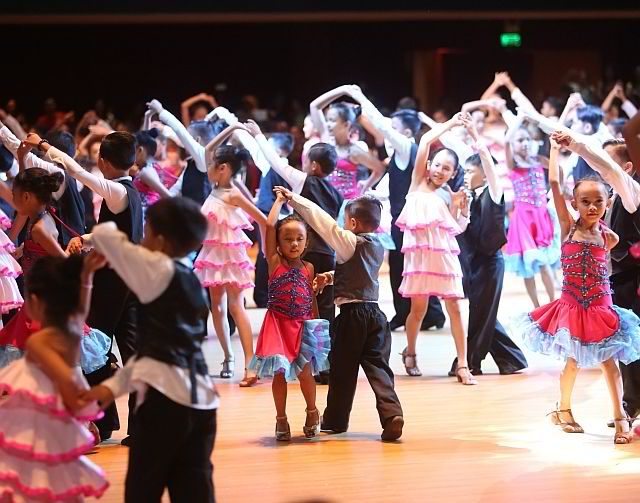 DanceSport Team Cebu City (DTCC) is now the country's role model in the field of dancesport.
Maria Rebecca "Becky" Garcia, president of the DanceSport Council of the Philippines, Inc., lauded Cebu, which hosted the World DanceSport Federation Cebu Open 2016 and the 9th DanceSport sa Sugbu on Saturday at the grand ballroom of the Waterfront Cebu City Hotel and Casino in Barangay Lahug, Cebu City.
The international dancesport competition attracted around 300 couples from nine different countries – Italy, Korea, Australia, Kazakhstan, Japan, Malaysia, Russia, Spain and the Philippines.
Philippine dancers also came from various parts of the county – Pampanga, Manila, Iloilo City, Dumaguete City, Ormoc City, Northern Samar, General Santos City, Zamboanga, Tangub City, Davao City, North Cotabato, Koronadal City, Bagiuo, Cagayan de Oro and, of course, Cebu City.
It was a grueling 14-hour event as dancing started from 8 a.m. and lasted until past 10 p.m.
Garcia noted that the number of competitors were increasing each year with more countries participating and more new faces on the dance floor.
"This is a very good sign of things to come. I am truly happy that more and more dancers are taking this event seriously," she said.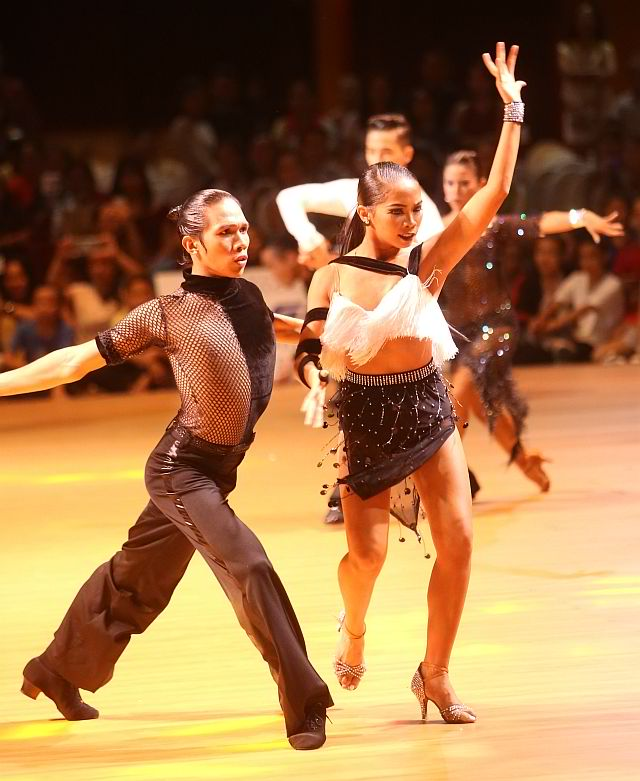 Edward Hayco, chairman of the Cebu City Sports Commission and the DTCC, in an earlier report by Cebu Daily News said he was hoping that Cebu would someday become the dancesport mecca of the world.
Garcia praised the DTCC for helping other chapters in the Visayas and Mindanao and for giving free workshops to underprivileged kids.
Hayco said that the DTCC had helped over 30,000 impoverished kids from the city's 80 barangays, including the remote mountainous areas in the 16 years of its existence.
He said that the DTCC had also produced three World Youth Latin Champions, 1,500 gold medals, a Guinness record for holding the largest dance class and others.
Some 200 children under the grassroots program of the DTCC danced a medley of songs during the competition, which served as their culminating activity.
Philippine Sports Commissioner Ramon Fernandez, Cebu City Mayor Tomas Osmeña and wife, Councilor Margot Osmeña, and Councilor Joy Pesquera were among the officials who attended the event.
Read more: http://cebudailynews.inquirer.net/104808/cebus-team-is-phs-role-model#ixzz4KA6dWb7W
Follow us: @inquirerdotnet on Twitter | inquirerdotnet on Facebook