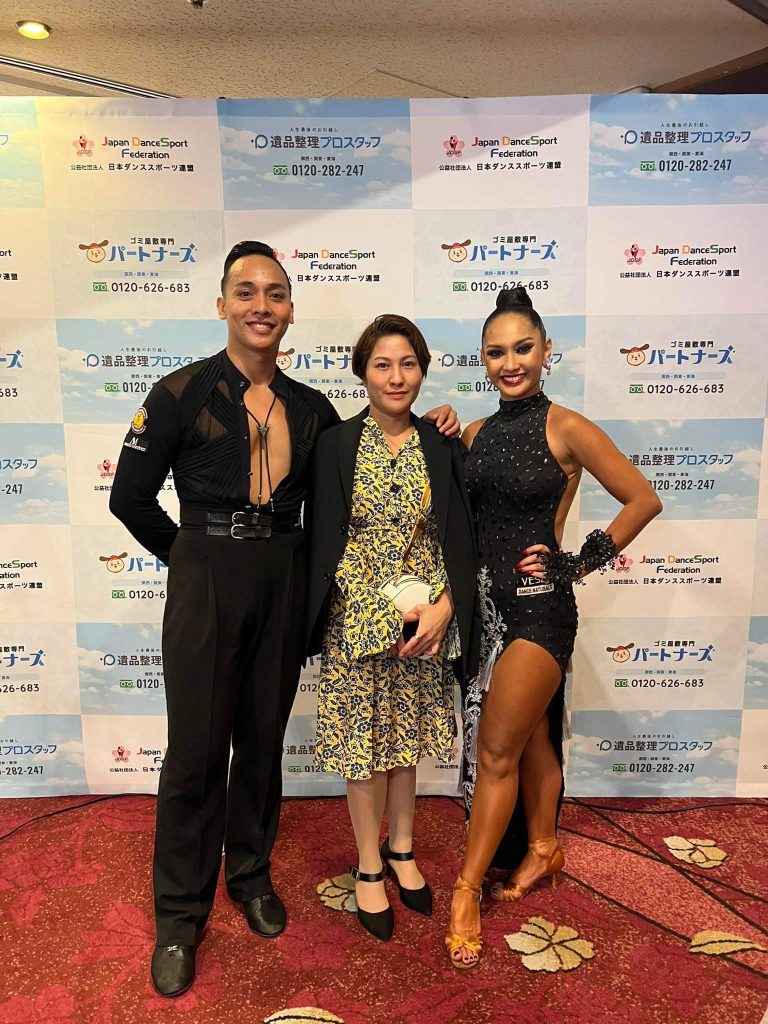 Congratulations Wilbert Aunzo and Pearl Marie Cañeda!
You are an inspiration to all dancers.
Well done Wilbert and Pearl on placing 6th in the Asian World Dancesport Festival 2023 held in OSAKA JAPAN last Sunday, May 14, 2023.
Congratulations Philippine Team on your well-deserved win! What a stunning display of talent and passion! and Kudos to Philippine Team's National Coach Ronnie Steeve Vergara.

Keep it up DTCC!