Over 280 young athletes strut their wares in the Cebu City Junior Olympics Dancesport Challenge 2023 held at the SM Seaside City Cebu on Saturday, September 2, 2023.
The monthly dancesport tournament organized by the Dancesport Team Cebu City (DTCC) and the Cebu City Sports Commission (CCSC) serves as a qualifier for a bigger and grander annual championships set on December 2, 2023, at the same venue.
Read more: https://cebudailynews.inquirer.net/525281/over-280-young-athletes-compete-in-cebu-city-junior-olympics-dancesport-challenge-2023#ixzz8CG886A7O
Follow us: @inquirerdotnet on Twitter | inquirerdotnet on Facebook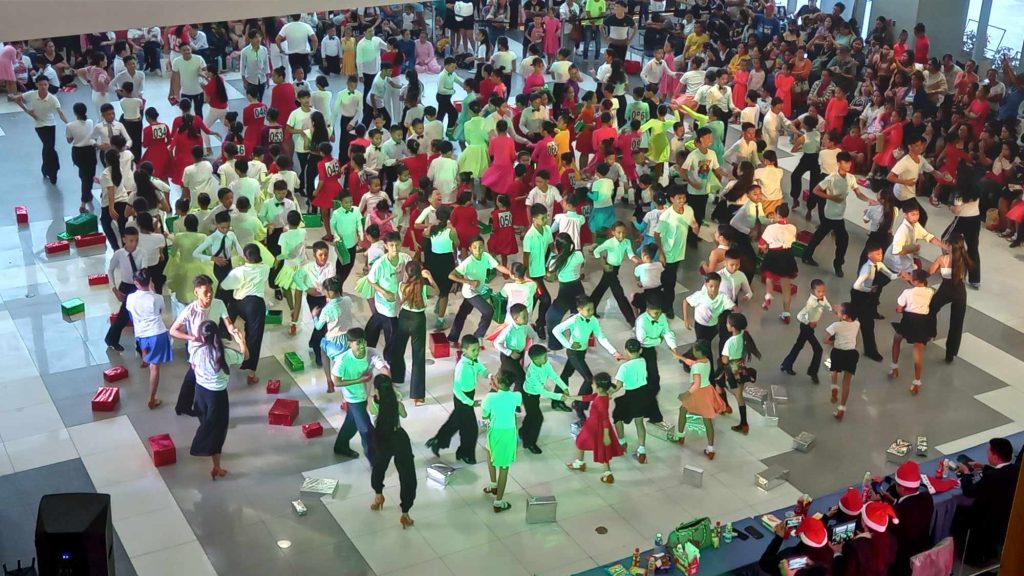 The region's biggest grassroots-level dancesport competition was held simultaneously with the official launch of Cebu: The Christmas City.
"Nisugod na ug pakita si Jose Mari Chan. Ber months na ta. Christmas season na. Naay programa si Mayor Mike (Rama) nato. Prebelihiyo na nato nga kita [sa] dancesport ang magsugod sa Christmas City Cebu, where the Christmas spirit never ends," said DTCC founder and Philippine Sports Commission (PSC) Commissioner Edward Hayco during his speech.
Read more: https://cebudailynews.inquirer.net/525281/over-280-young-athletes-compete-in-cebu-city-junior-olympics-dancesport-challenge-2023#ixzz8CG8YnjZp
Follow us: @inquirerdotnet on Twitter | inquirerdotnet on Facebook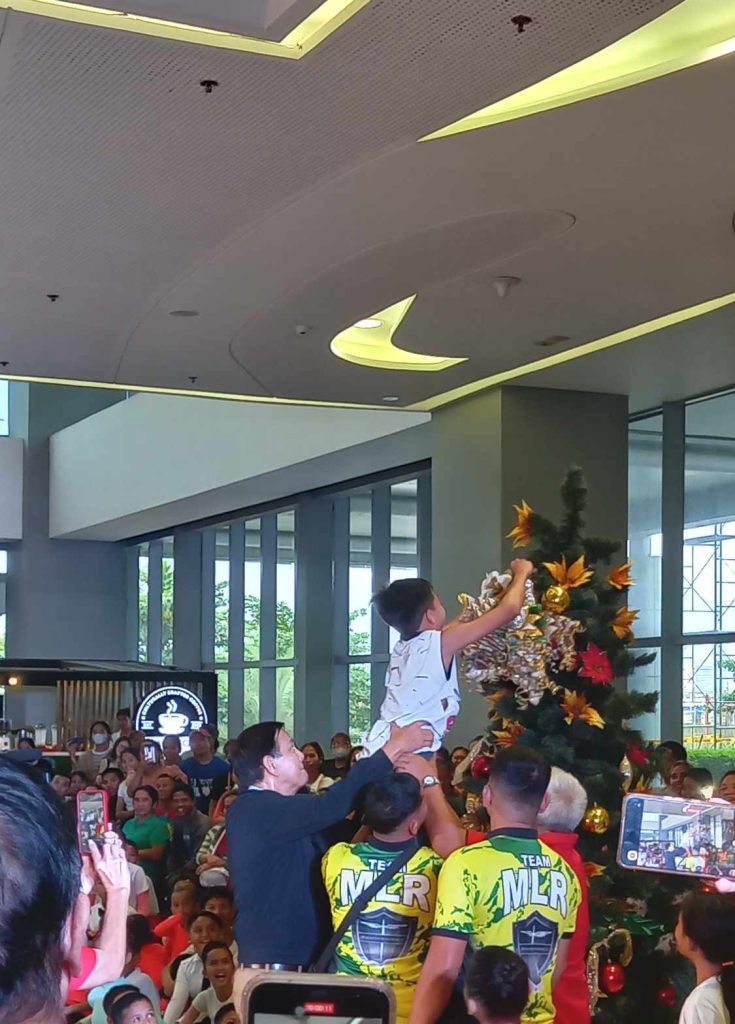 Giving of Certificates (6th Leg DanceSport Challenge 2023 | "Grassroots Cebu City Junior Olympics Series Competition")